Profile of Professor Philip Duku Osei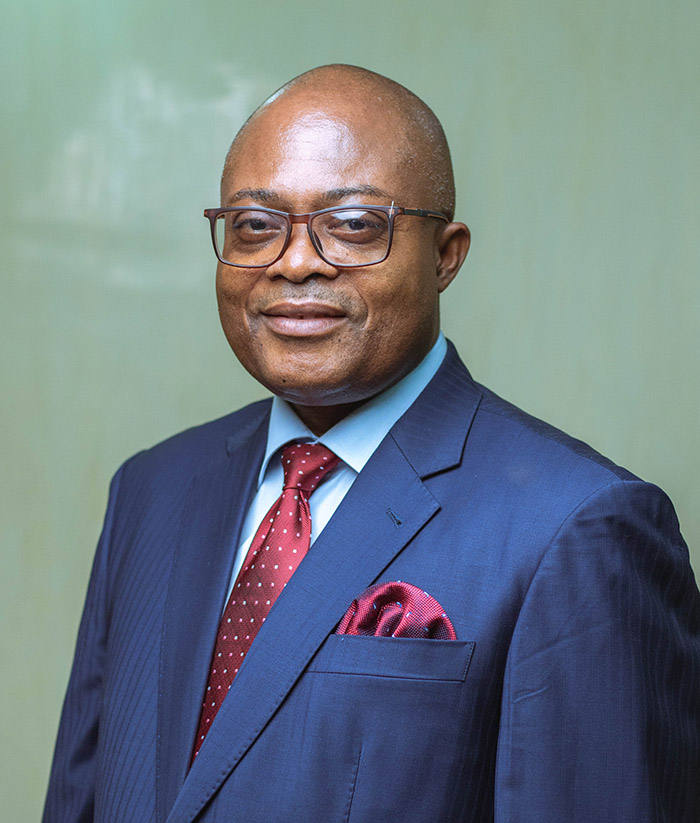 Professor Philip Duku Osei has been Vice-Chancellor of the Simon Diedong Dombo University of Business and Integrated Development Studies (SDD-UBIDS) since May 2020. Prior to moving to SDD-UBIDS, Professor Osei was the Deputy Rector of Ghana's foremost management university, the Ghana Institute of Management and Public Administration. He has 21 years of experience as a researcher and an executive in higher education. After a 15year stint as a Researcher and Senior Fellow of the Sir Arthur Lewis Institute of Social and Economic Studies at the University of West Indies'( UWI), Mona campus in Jamaica, he returned to Ghana and took up administrative and executive management positions at GIMPA for six years until the Government of Ghana appointed him to lead as premiering or foundation Vice-Chancellor in the setting up of the Simon Diedong Dombo University of Business and Integrated Development Studies in the Upper West Region of Ghana.
While at the UWI, he was part of a team that was appointed by the Vice- Chancellor to do a needs assessment of the Commonwealth Caribbean and design a Leadership Development Programme in order to secure a CND$ 20M funding for the Caribbean Community Countries. He also undertook high level advisory work for the Government of Jamaica in the areas of Local Government Reforms and service delivering, public sector reforms and analysis of poverty reduction programmes that led to changes and continuation of the Labour Market Intervention Programme called Steps-to-Work. He also served as technical advisor in the writing of Ghana's National Public Sector Reform strategy 2018-2023. Prior to the assignment, he was the Executive Manager (on behalf of GIMPA) of the € 236,000 France-Ghana Co-operation project to strengthen service delivery capacities and the accountability of Local and Central Government Agencies from 2015-2017.
Professor Osei is a graduate of the University of Ghana, University of Manchester, UK and the University of Strathclyde in Glasgow, where he obtained his PhD for Research in Government. Professor Osei is a double Commonwealth Scholar. He was awarded the much-coveted Overseas Development Agency Shared Scholarship Scheme in 1991, and the Post-doctoral mid-career Commonwealth Academic Fellowship in 2005. Professor Osei is a leader in his field and an academic entrepreneur. He looks forward to working with all stakeholders to build the Simon Diedong University of Business and Integrated Development Studies.