At UBIDS, Together, We are Building
Strong Institutions
Happy Students
Supportive Alumni
a High-Performing University
To be an Internationally acclaimed University that applies evidence from research and knowledge gained to solve the problems of business, national development, agencies, and non-state actors towards improved development outcomes.
See Our Leadership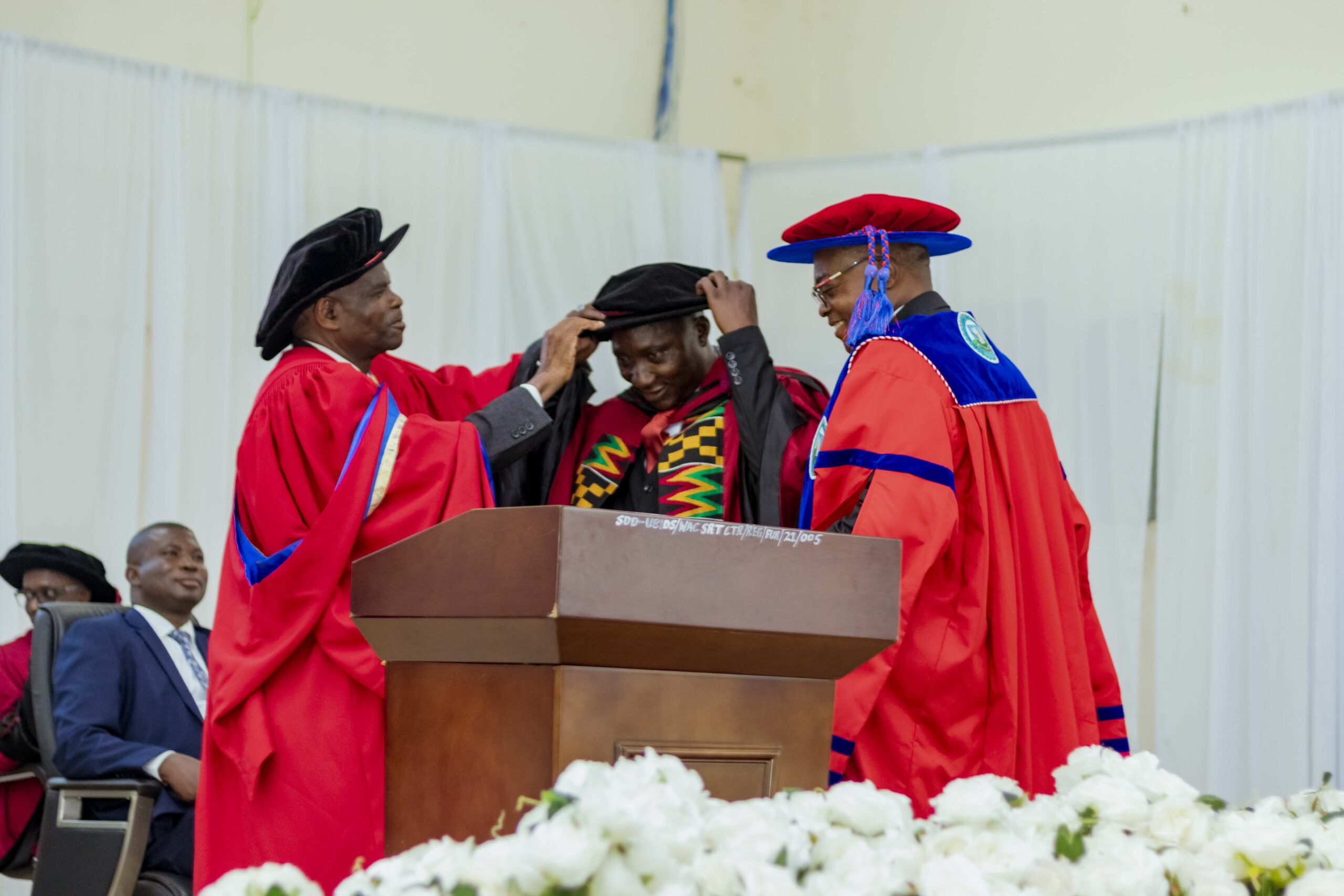 The Maiden Inaugural Lecture of the SD Dombo University of [...]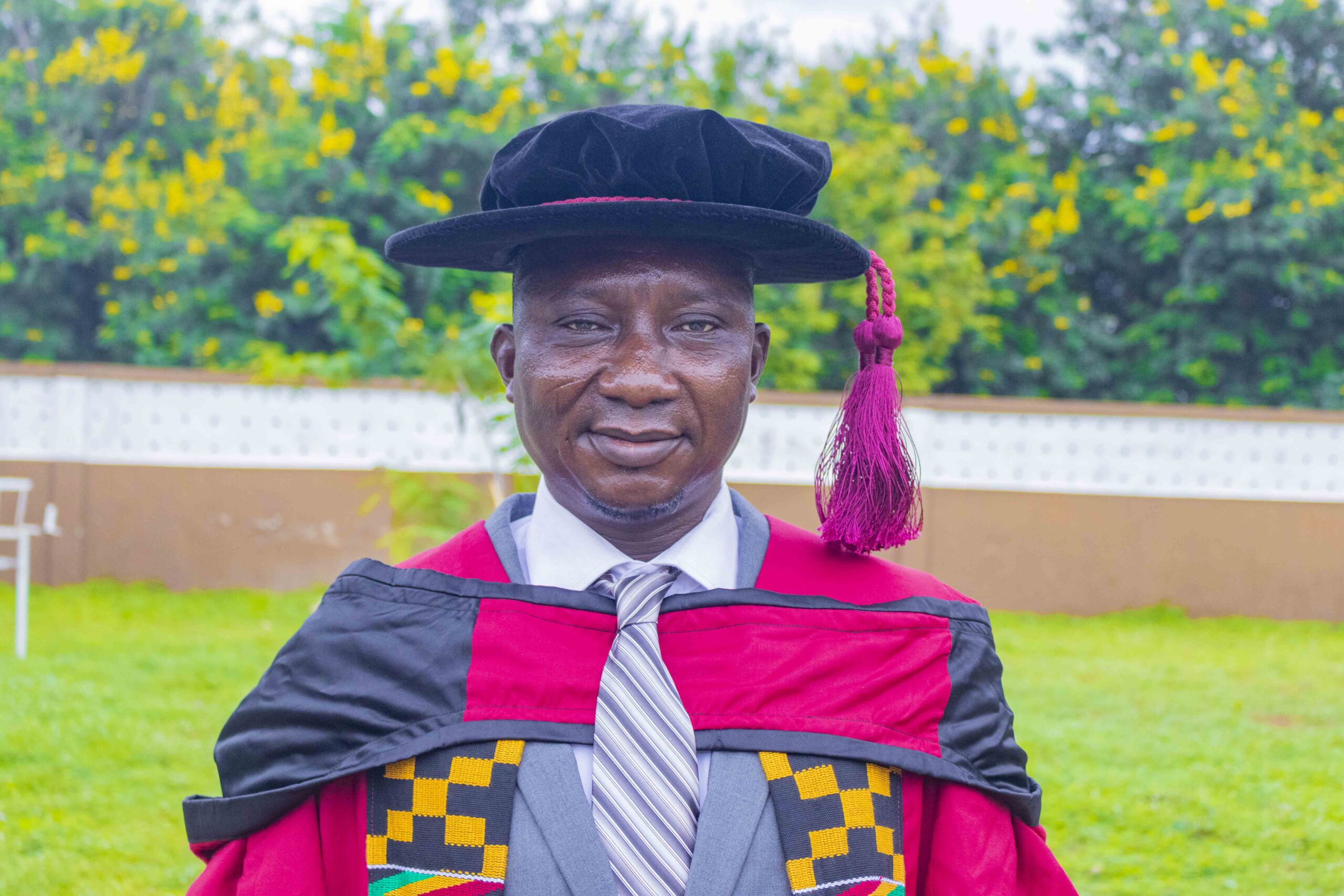 In the hallowed halls of the prestigious Simon Diedong Dombo [...]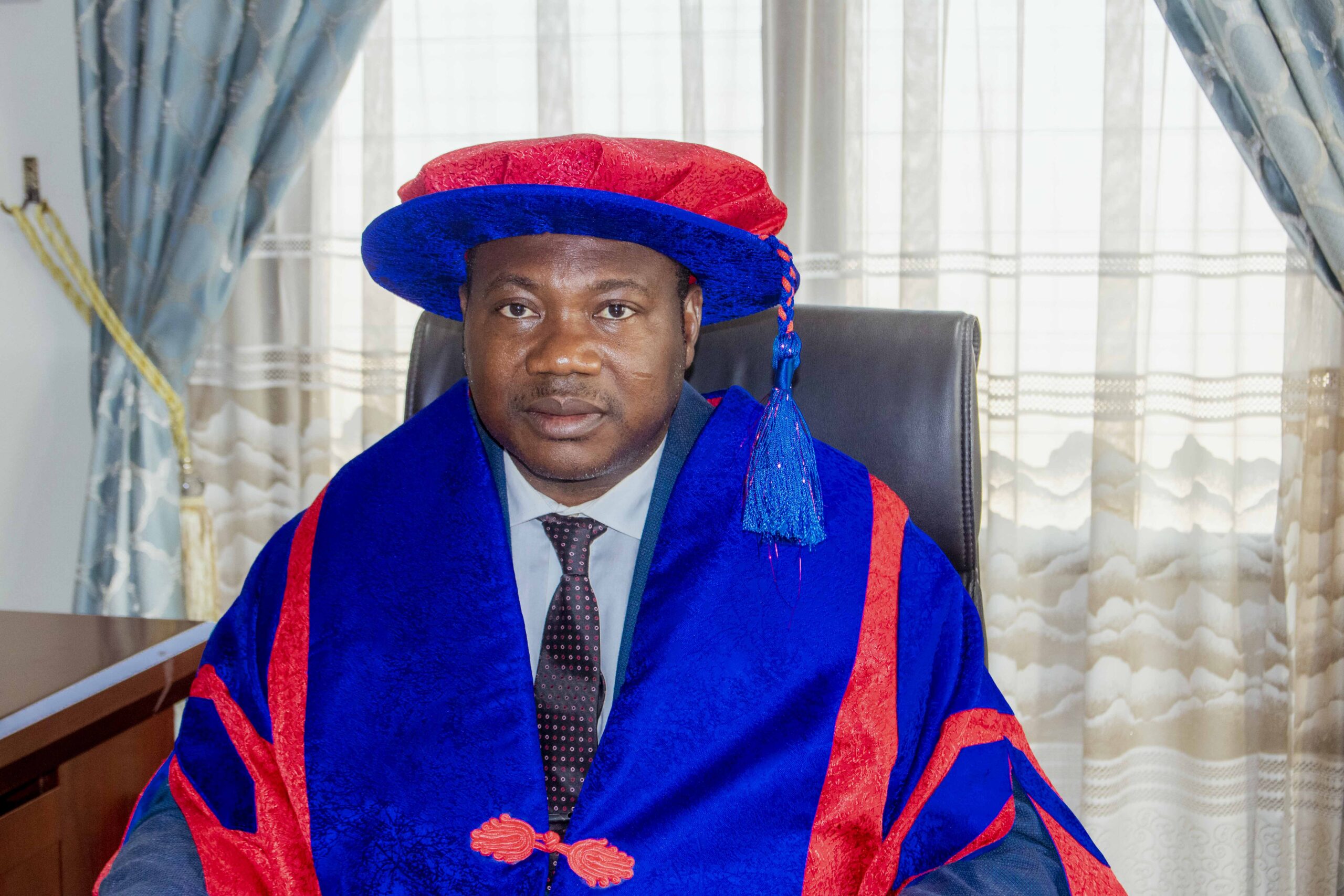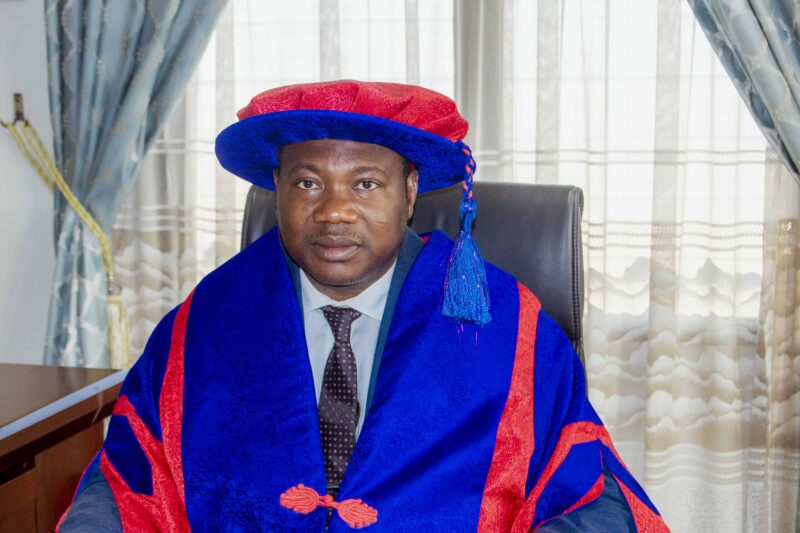 Kaleo, (UW/R), June 19, GNA -Professor Emmanuel Derbile has encouraged [...]
Admissions?

Begin your Pathway to Discovery with UBIDS
Rich learning experiences that provide a broad liberal arts foundation and deep subject-area expertise.
Undergraduate Admissions
Our graduate programs are crafted to imbibe a deeper approach to problem solving in both practice and research.
Graduate Admissions
Featured Programmes & Courses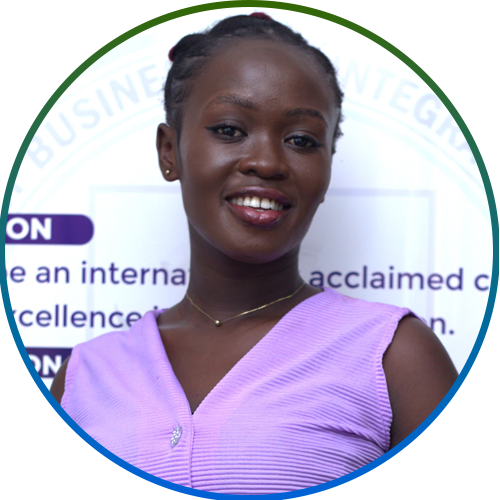 BA Development Communication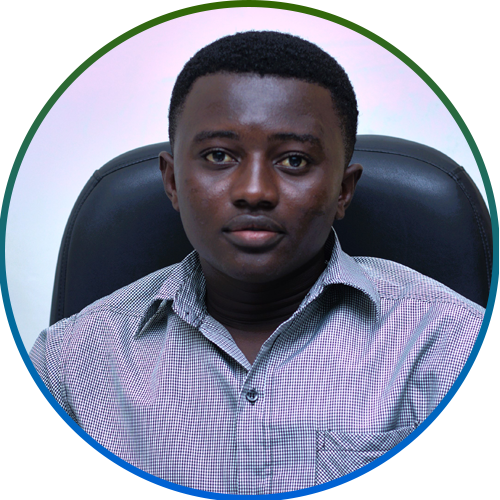 BA Geography and Urban Studies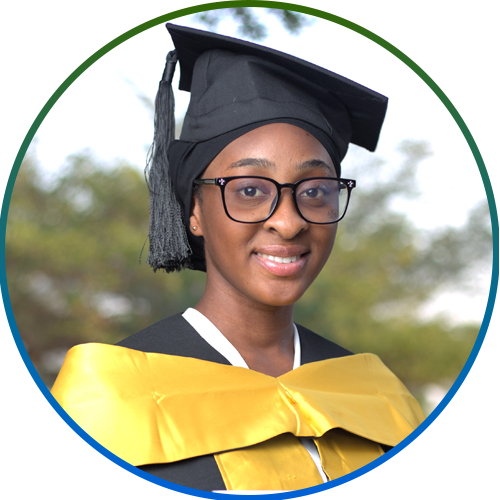 BSc. Governance, Migration and Security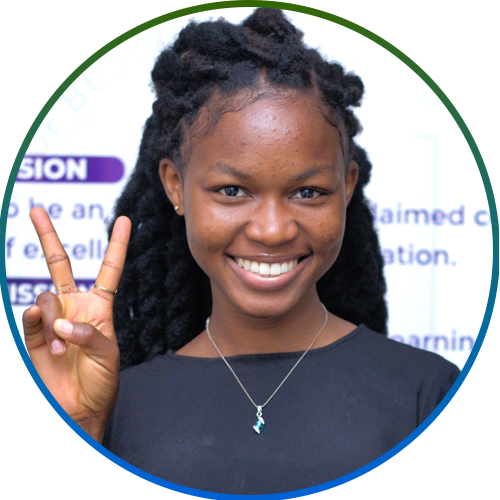 BSc. Computer Science