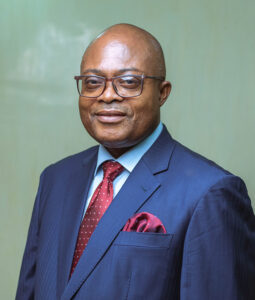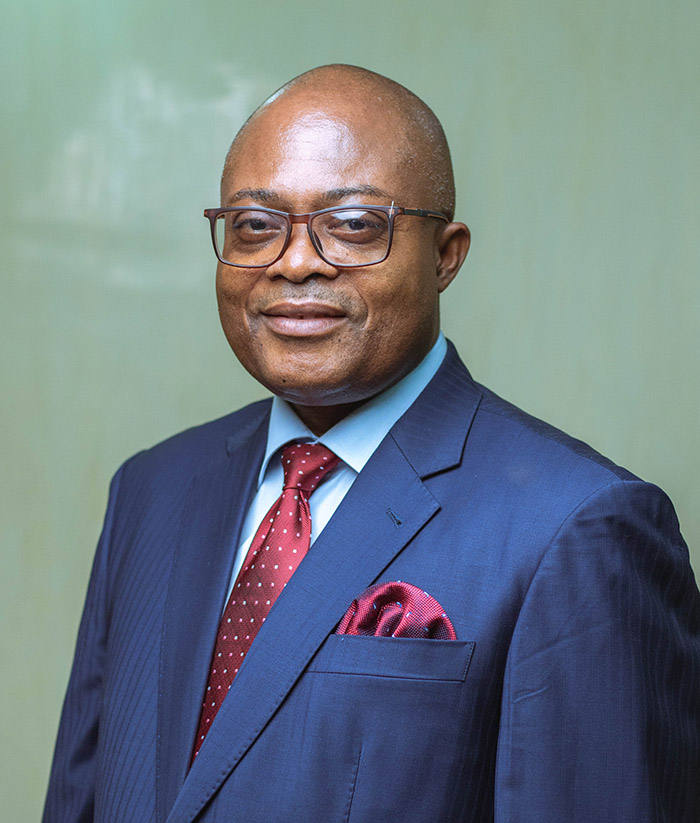 The SD Dombo University of Business and Integrated Development Studies (SDD-UBIDS) has held its maiden inter-faculty lecture in furtherance of the mandate of the university as a research-based university.
The lectures, held on Tuesday, April 26, 2022, centered on topics including administrative approaches in managing the COVID-19 pandemic in Ghana and Jamaica.
The Vice Chancellor of the university, Professor Philip Duku Osei, gave a lecture on the "Administrative Sovereignty and policy responses to the COVID-19: Ghana and Jamaica in Comparative Perspectives".
The lecture chronicled the similarities in the interventions of the two countries in managing the pandemic.
Professor Duku Osei indicated in the lecture that the two state governments both employed the imposition of restriction to manage social activities in the midst of the pandemic.
"The two state they used similar policy instruments as well , the promulgation of Extended Restriction Act 2020, the Jamaica government did same by extending the disaster management act in a significant way to help the state manage any unruliness in case the people defy curfews, lockdowns", he explained.
Some other interventions the two governments employed which he identified were in the education, health and economic sectors with the adoption of virtual learning and supporting businesses to thrive.
He cited that the government of Jamaica supported the hospitality industry in order for the industry not to fall out of business during the pandemic while the government also introduced the stimulus packages for the small and medium scale enterprises to with stand the shock of the pandemic.
On his part, the Pro-Vice Chancellor of the university, Prof. Emmanuel Kanchebe Derbile, noted that the lecture was in fulfillment of the university's mandate and its quest to be a knowledge development university.
"For us, as a university, especially a university that is research intensive in nature by the very legislative instrument that establishes the university we have to be thinking about how the output of this (lecture) is taken to the next level and feed into knowledge generation for communication", he explained.
He said the SDD-UBIDS is aimed to be a modern university that placed community and national development in its capacity building initiatives.
Prof. Derbile indicated that in order for research to be useful, it must be geared towards solving the developmental problems of communities and generating knowledge for development and informs the teaching and learning in the university help training development oriented graduates.
Other lectures focused on: "Social Science philosophy behind data analysis with special references to philosophical perceptions"; "ethical aspects of research: the lens of the social scientist"; "Choosing the right statistics".
Others were: "Data analysis using statistics"; "Statistical analysis in the social sciences: concepts and applications" and "Panel Data application and analysis in social science research: concepts and applications" among others.
Source: https://www.inforadio.online/post/sdd-ubids-holds-maiden-inter-faculty-lectures-in-furtherance-of-university-s-mandate