For the July 2022 edition of the UBIDS International Spotlight (the ICO SPOTLIGHT), Prof. Issaka Kanton Osumanu and Dr. Abdul-Kadiri Yahaya are starred for enhancing the reputation of SDD-UBIDS in the international arena. The ICO SPOTLIGHT is an initiative by the International Collaborations Office (ICO) to highlight the international activities of the university's staff, faculty and students.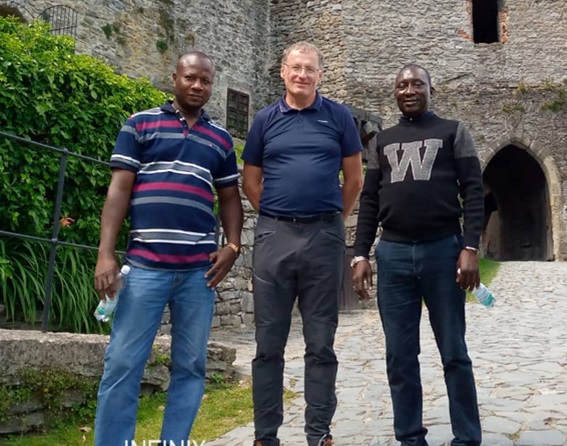 As part of an ongoing collaboration between the SD Dombo University of Business and Integrated Development Studies (SDD UBIDS) and the Palacky University Olomouc (UP), Prof. Issaka Kanton Osumanu and Dr. Abdul-Kadiri Yahaya were invited as visiting professor and visiting lecturer respectively  to the Faculty of Sciences, UP from 9th July, 2022 to 21st July, 2022. During the period of their visit, they introduced the SDD UBIDS in general and the Department of  Environment and Resource Studies to the host university community. The visit is expected to foster and deepen collaboration between the two universities in areas such as staff development, collaborative teaching and research, joint supervision and examination  of graduate research, among others.
Prof. Issaka Kanton Osumanu is an Associate Professor of Geography and Environmental Sciences in the Department of Geography, Faculty of Social Science and Arts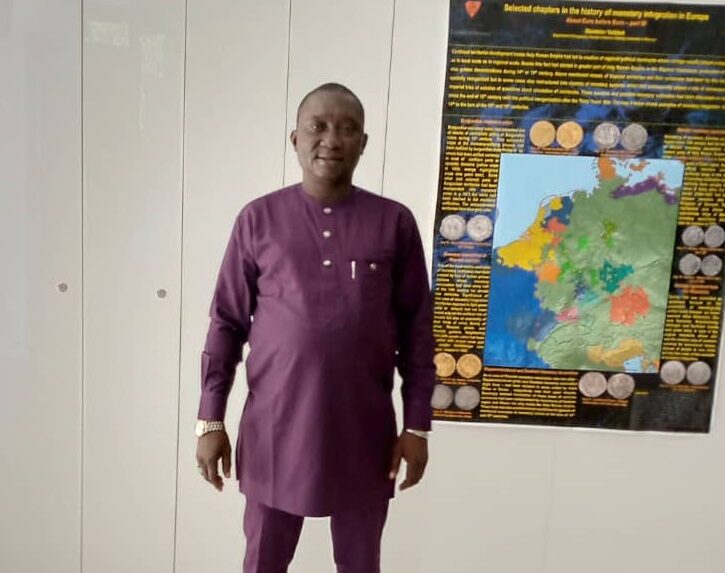 Prof. Osumanu is the current Dean of the Faculty of Social Science and Arts. He is well noted for his teaching and research activities in the fields of urban environmental management, land use change, and sustainable livelihoods.
Dr. Abdul-Kadiri Yahaya is a Senior Lecturer and Head of the Department of Environment and Resource Studies, Faculty of Integrated Development Studies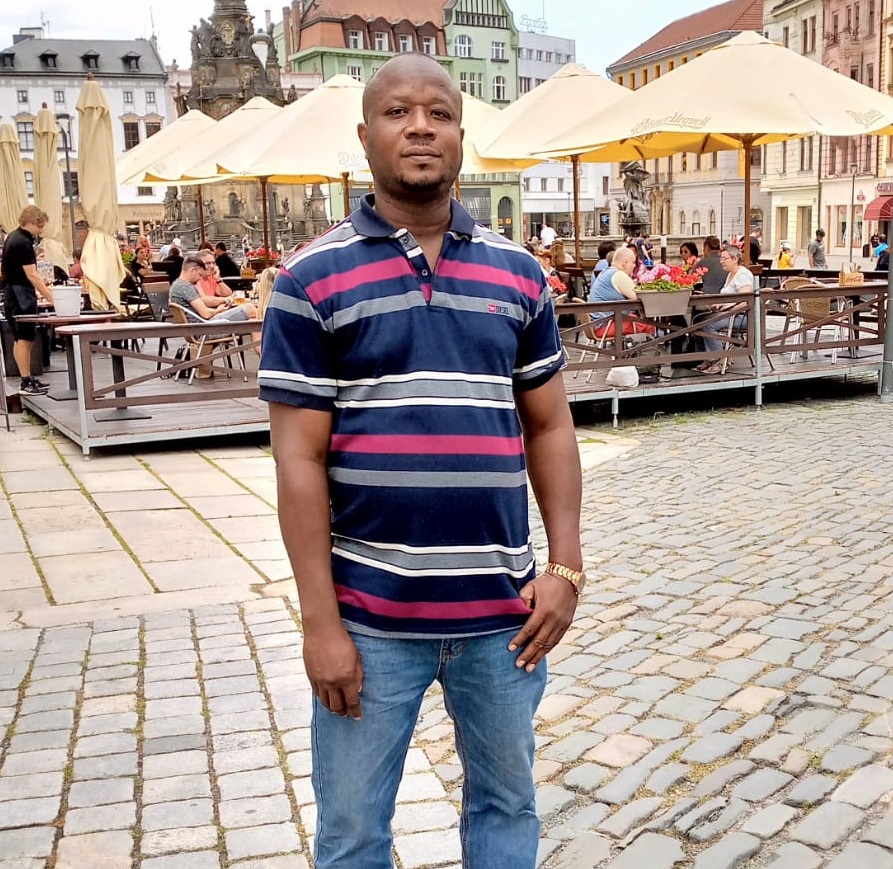 Dr. Yahaya's teaching and research activities are in the fields of Environment and Natural Resource Management. He is passionate about internationalisation in higher education and is looking forward to fostering more partnerships for staff/student mobility exchanges in his Department.
Congratulations to Prof. Osumanu and Dr. Yahaya on your international engagements. SDD UBIDS  is proud of you! Together, our collective efforts can get SDD UBIDS to become internationally acclaimed.